Related Posts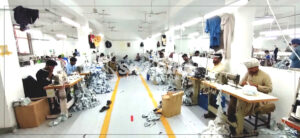 Stitching process of Safety Gloves at Skybird Factory.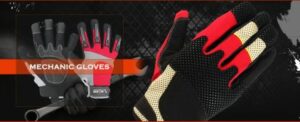 Sed velit mattis ipsum mi, quam turpis porttitor duis, ipsum fusce congue at, etiam sit nec erat. Massa ut in risus mi, dictum nam odio elementum, massa amet et libero,…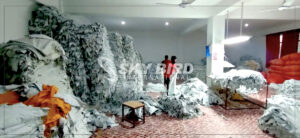 Leather stock preparing for cutting gloves which will be next step to make Gloves in shape..